Jun 15, 2004


The first anniversary party of the MECHATROLINK Members Club
The first anniversary party of the MECHATROLINK Members Club was held in Tokyo Station Hotel on May 17, 2004. The MECHATROLINK Members Club is a member organization of the MECHATROLINK which Yaskawa Electric Corporation advocates as an open network.
The MECHATROLINK Members Club was established in January, 2003, and serves as 55 companies (44 companies of domestic, six companies of Asia, five companies of North America) of membership as of April, 2004.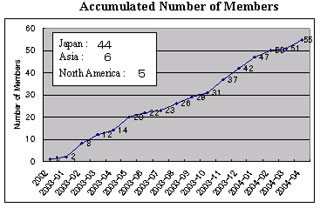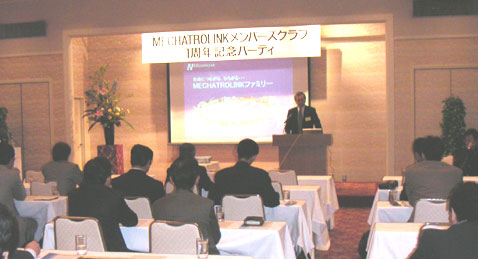 Mr. Toshihiro Sawa,
Deputy general Manager
of Motion Control Division,
Yaskawa Electric Corporation
Mr. Hiroshi Ogasawara,
Chief of
the MECHATROLINK Center
Mr. Hirofumi Mizukami,
secretariat representation of
the MECHATROLINK Center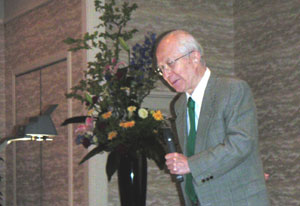 After the lecture, active information exchange was performed among the member companies and, in self-introduction, there were many talks which have a great expectation for the MECHATROLINK. This commemoration party is expected to become the cause of collaboration deployment of business among the member companies.