May. 26, 2016


Report on MMA Fair in Singapore and Malaysia
The MMA organized the MMA Fair 2016 at three places in the ASEAN region: Singapore on March 14 (Mon), Kuala Lumpur, Malaysia on March 16 (Wed), and Penang, Malaysia on March 18 (Fri). At each Fair, we introduced the features and advantages to using MECHATROLINK and also provided detailed information on IoT, M2M, and examples of MECHATROLINK solutions. We also organized seminars in collaboration with seven MMA member companies.
Seminars in all three areas were held all day with the enthusiastic exchange of opinions. During breaks and after the seminar, many participants showed great interest in the demonstration equipment manufactured by MMA member companies and asked for more detailed information on each piece of equipment to the staff.
The MMA Fair in each of these three areas was a great success, with the number of visitors exceeding expectations and some seminar participants newly joining the MMA.
We will promote the use of MECHATROLINK in the ASEAN region where further growth and development is expected, in collaboration with MMA members.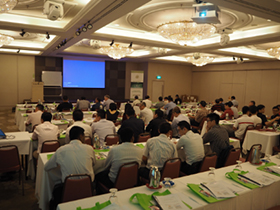 Seminar in Singapore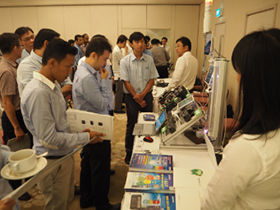 Exhibition corner in Singapore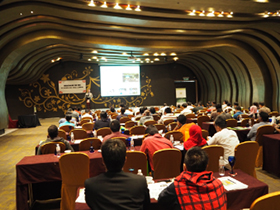 Seminar in Kuala Lumpur, Malaysia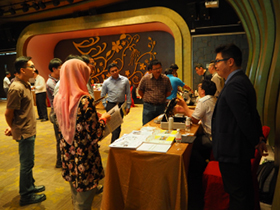 Exhibition corner in Kuala Lumpur, Malaysia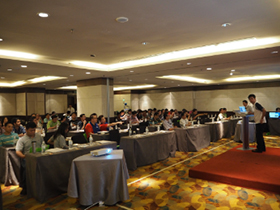 Seminar in Penang, Malaysia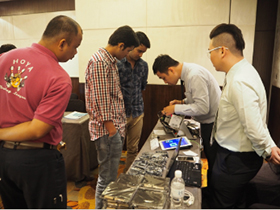 Exhibition corner in Penang, Malaysia